Please support our Booster's Club at their Dine & Donate on Thursday 9/28 at Lombardi's Deli in Petaluma!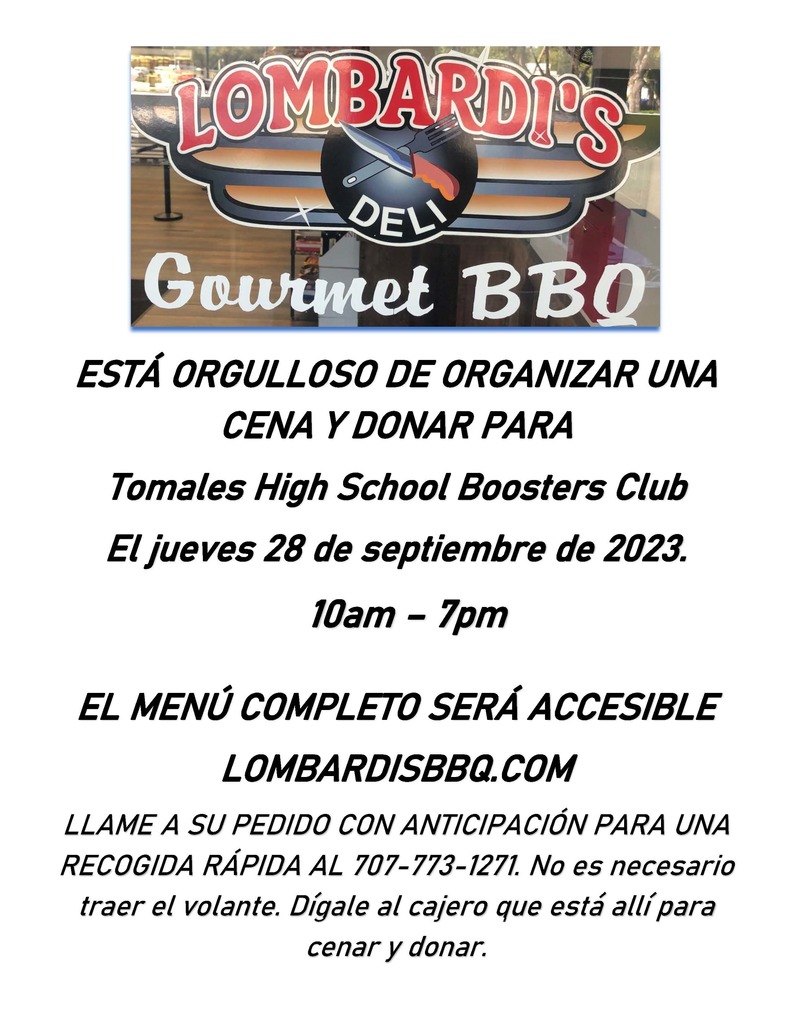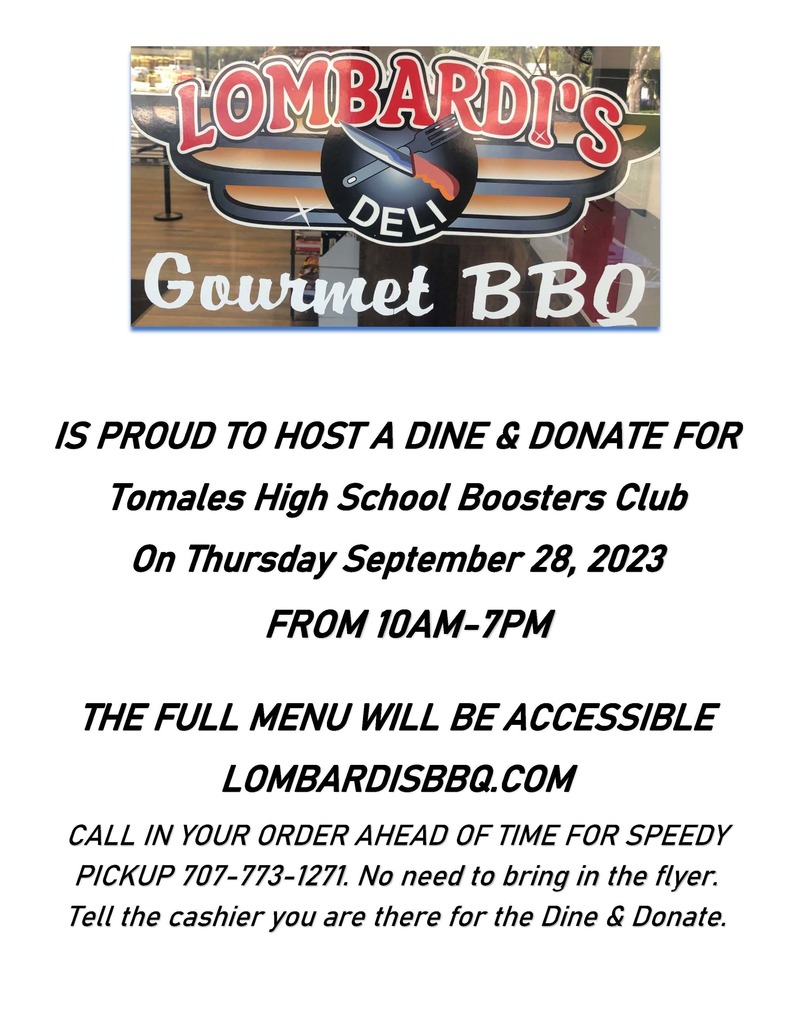 Thanks to all the students and staff for a great Homecoming 2023!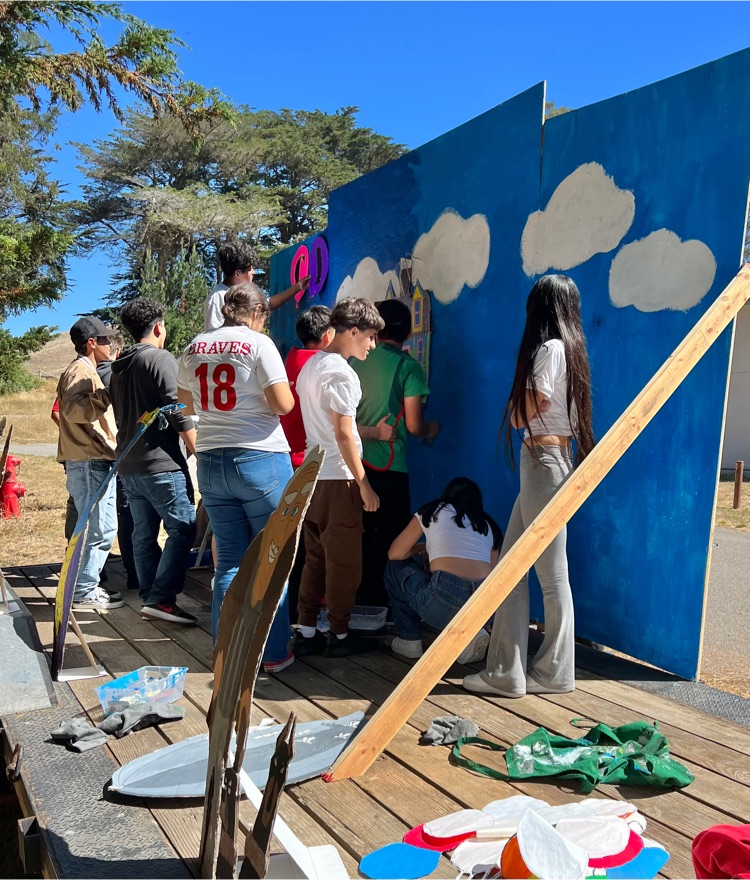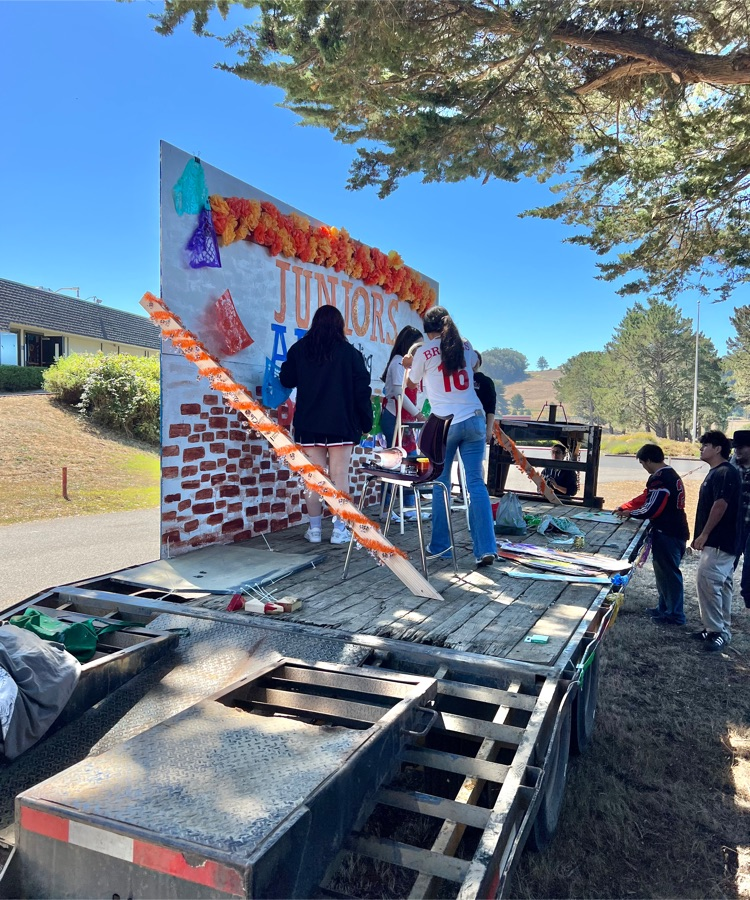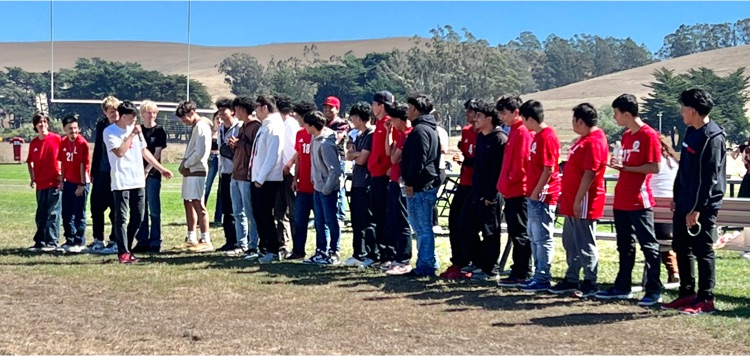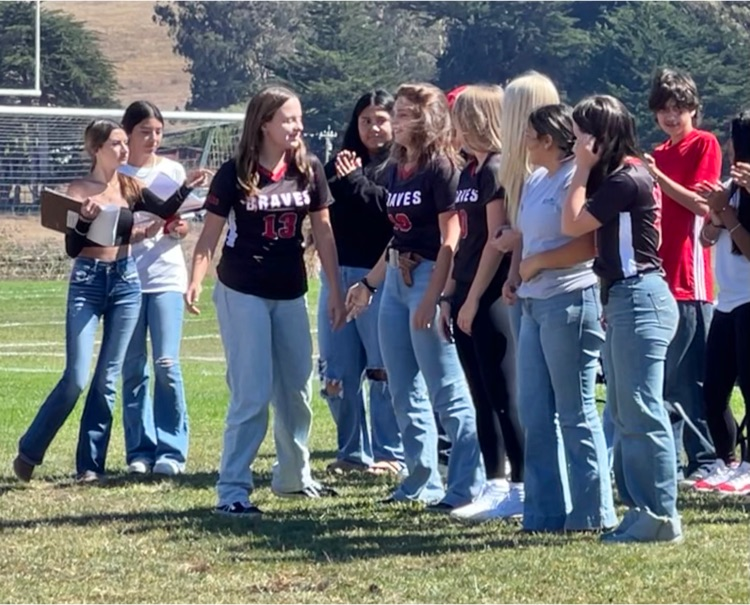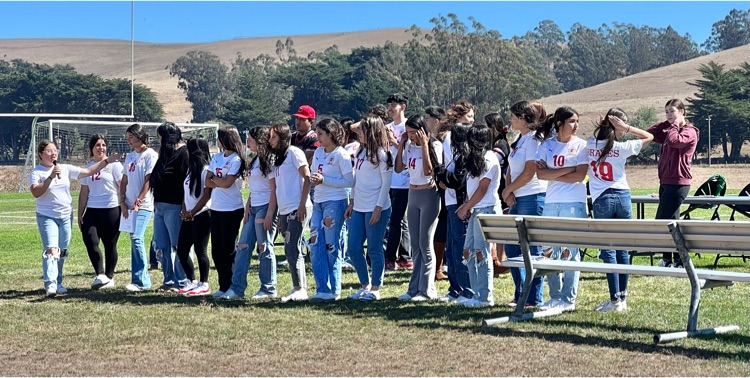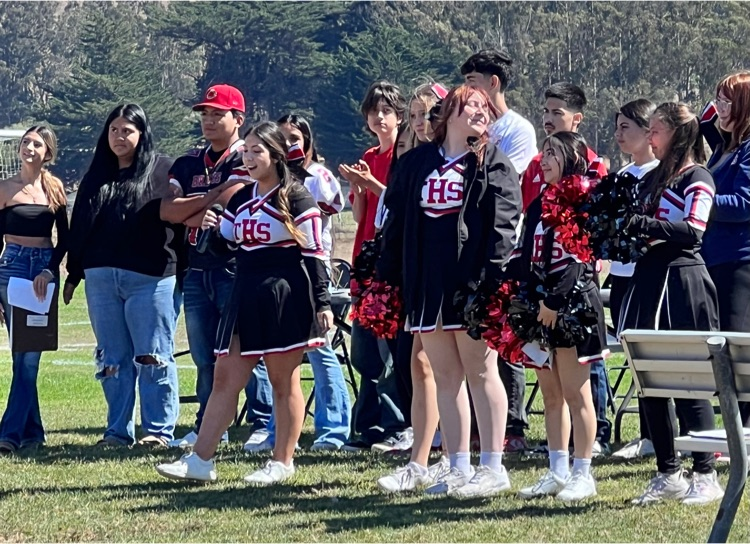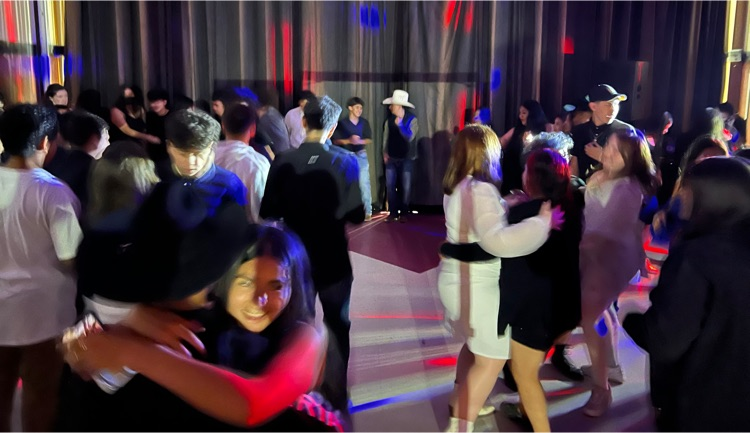 Some updates to the Back to School Night Information & schedule for evening's events! We hope to see you on Tuesday!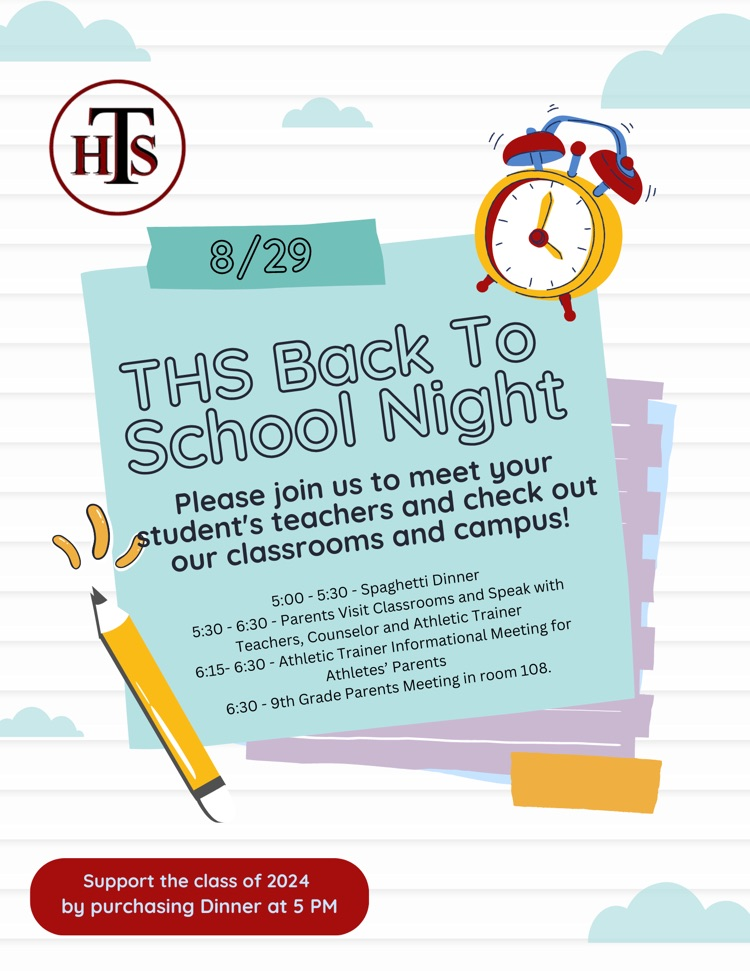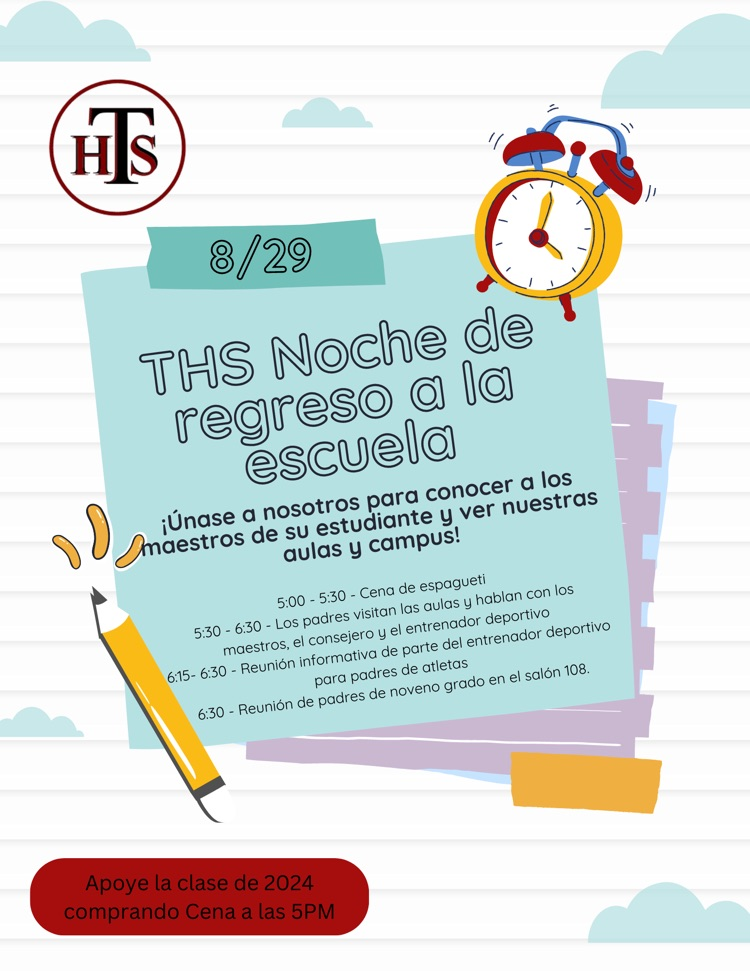 Thank you, Kevon Lee, for sharing your life story and powerful messages about decision-making and resilience with our school!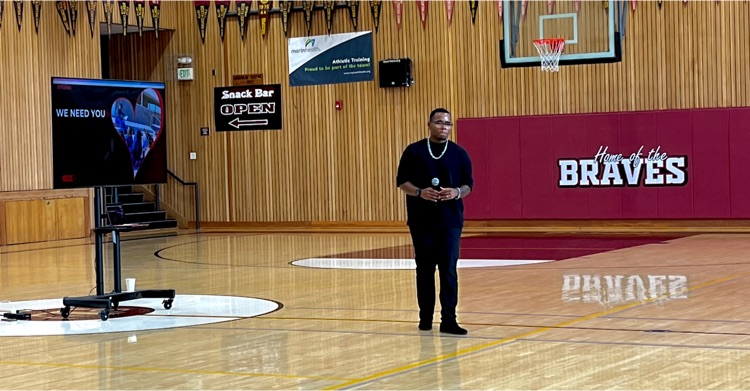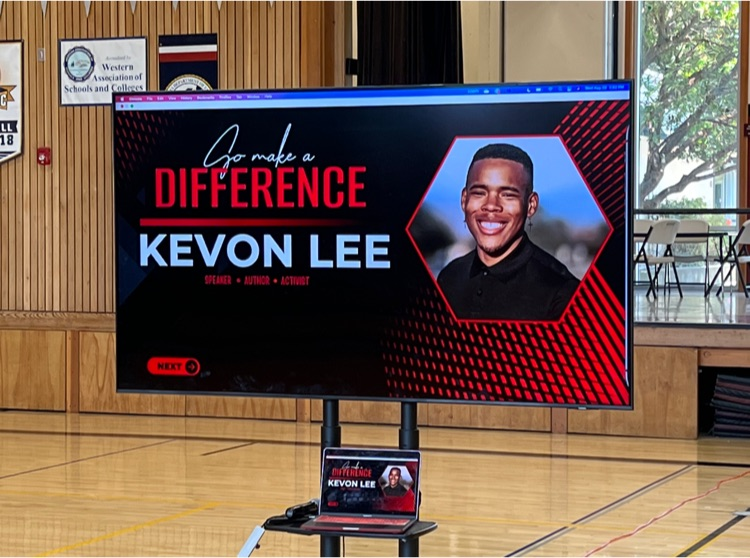 Please welcome our North Marin Community Services (NMCS) school-based mental health staff!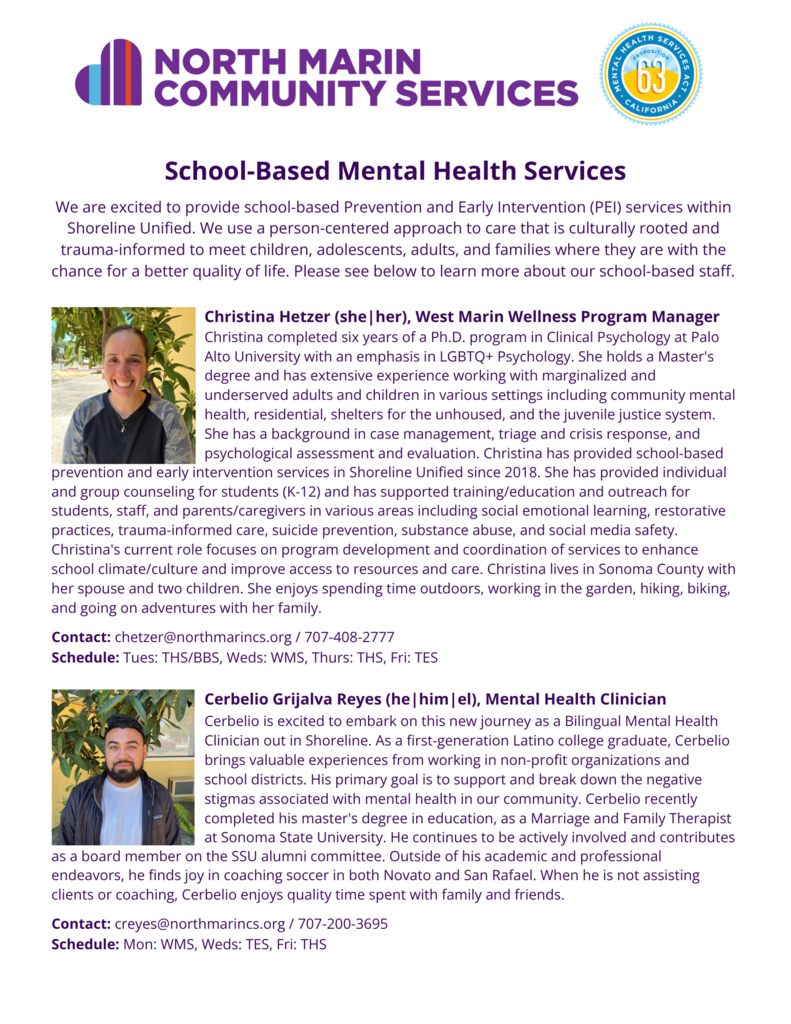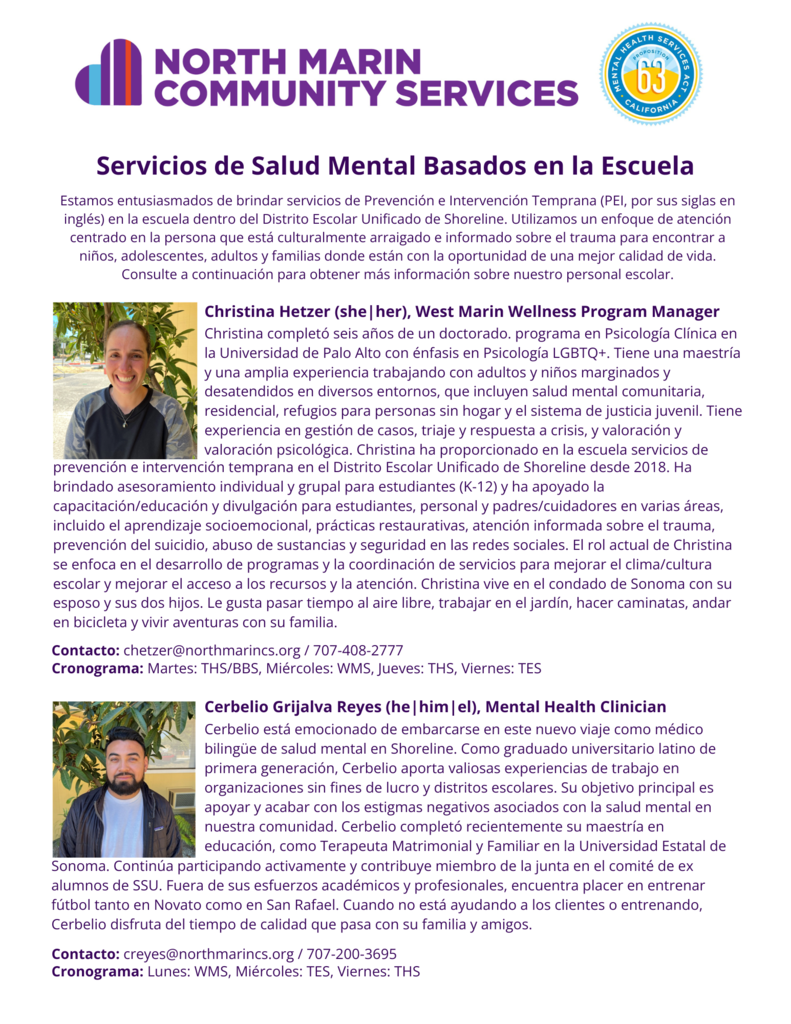 THS Back to School Night will be on Tuesday 8/29 from 5:30-7:30. Support the class of 2024 by joining us for Spaghetti Dinner Fundraiser at 5 PM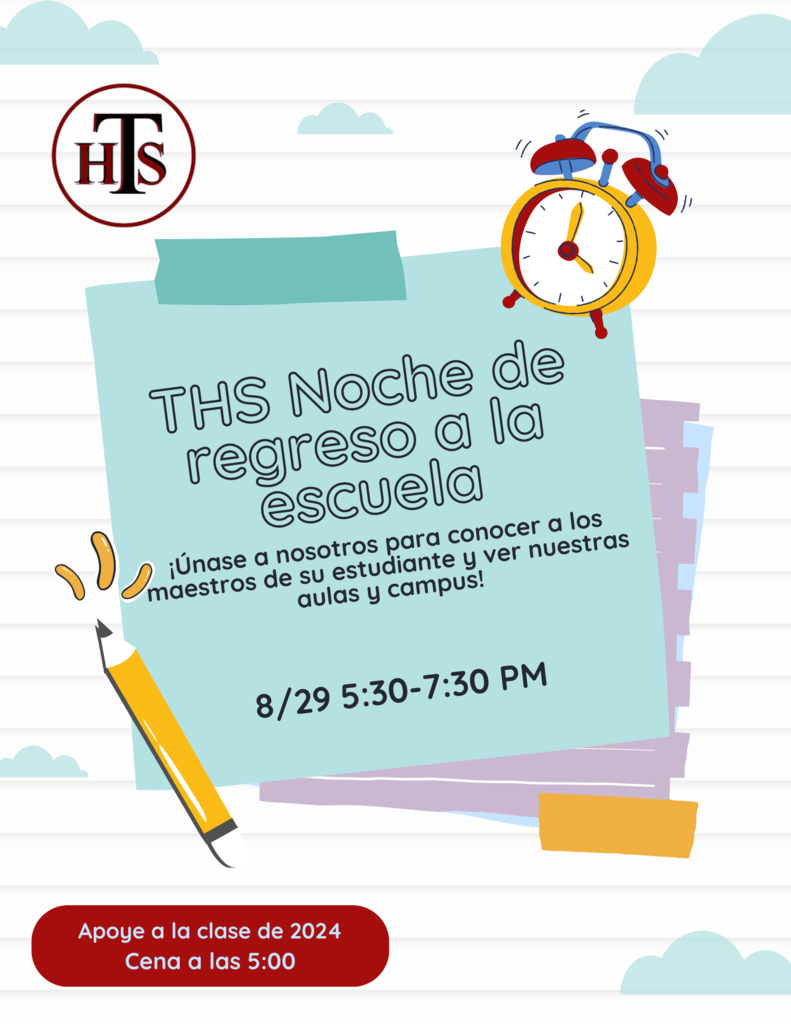 What a great first week! Welcome back THS students! It's great to have you on campus!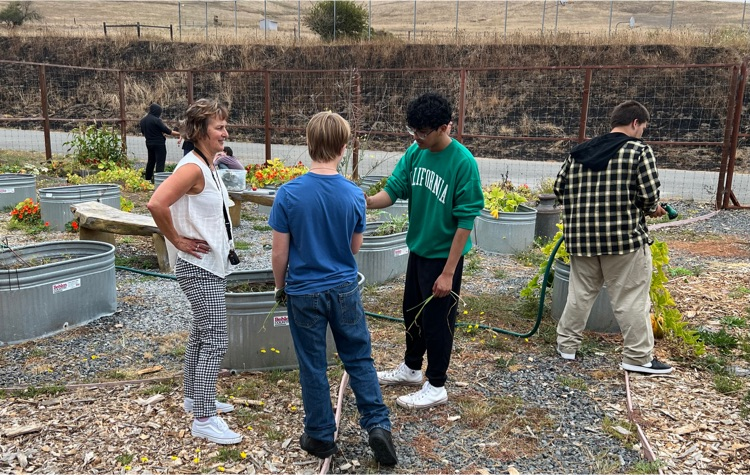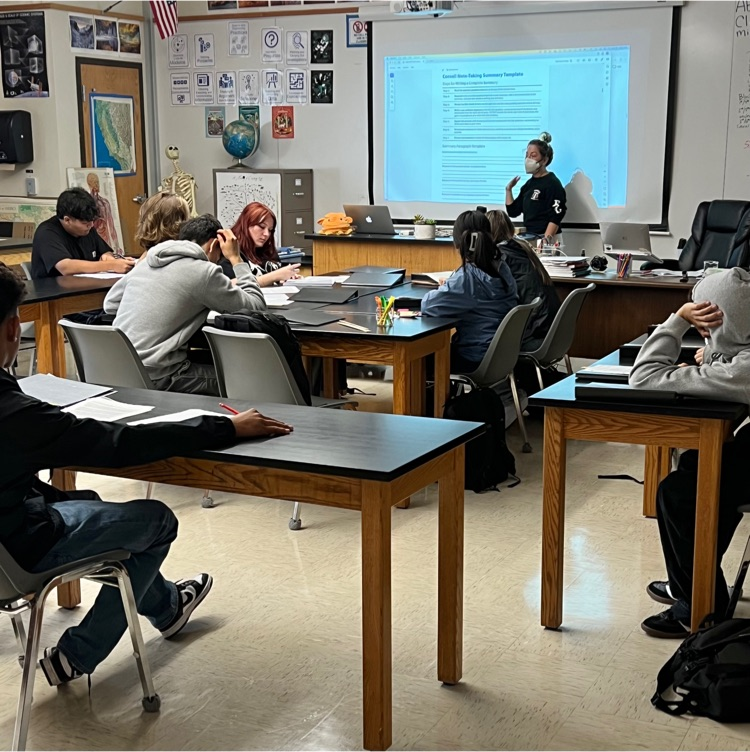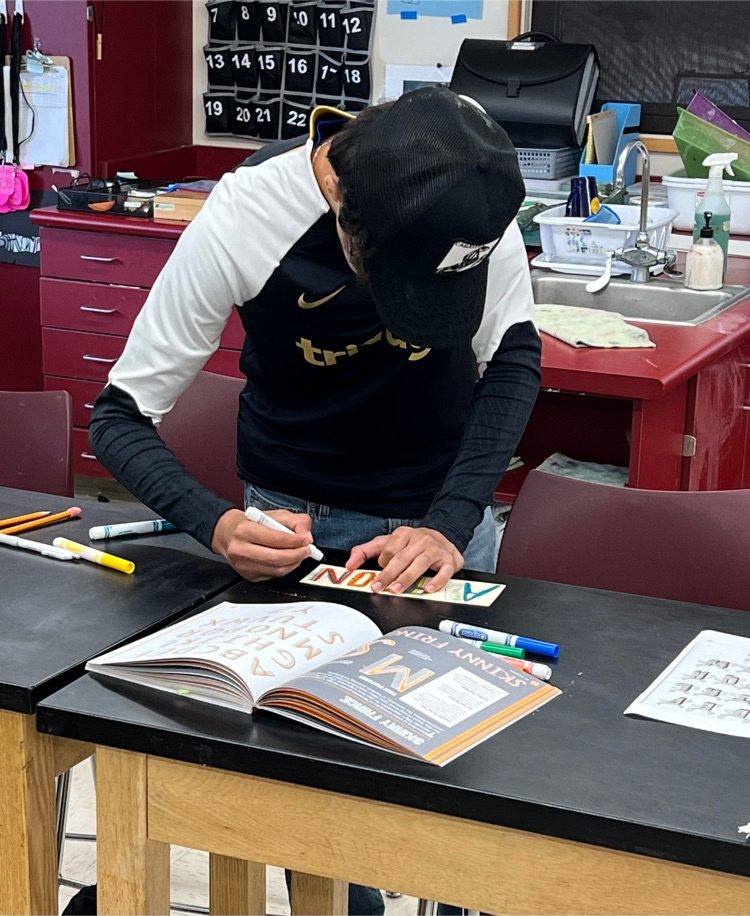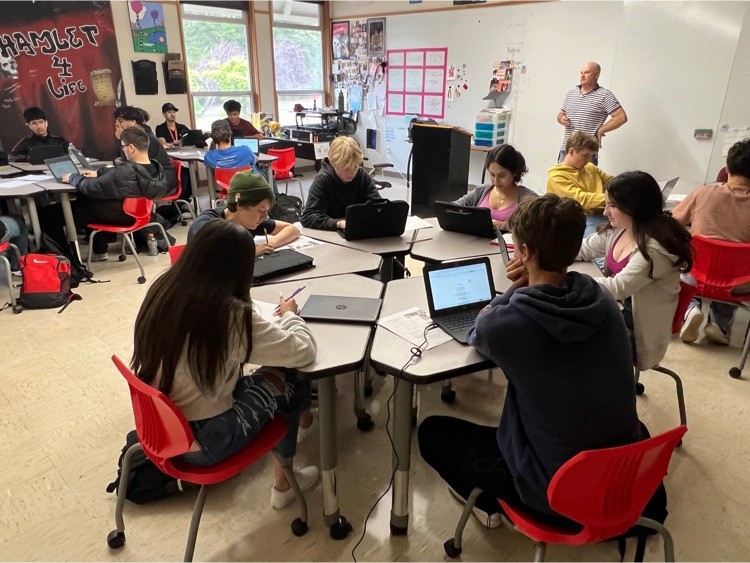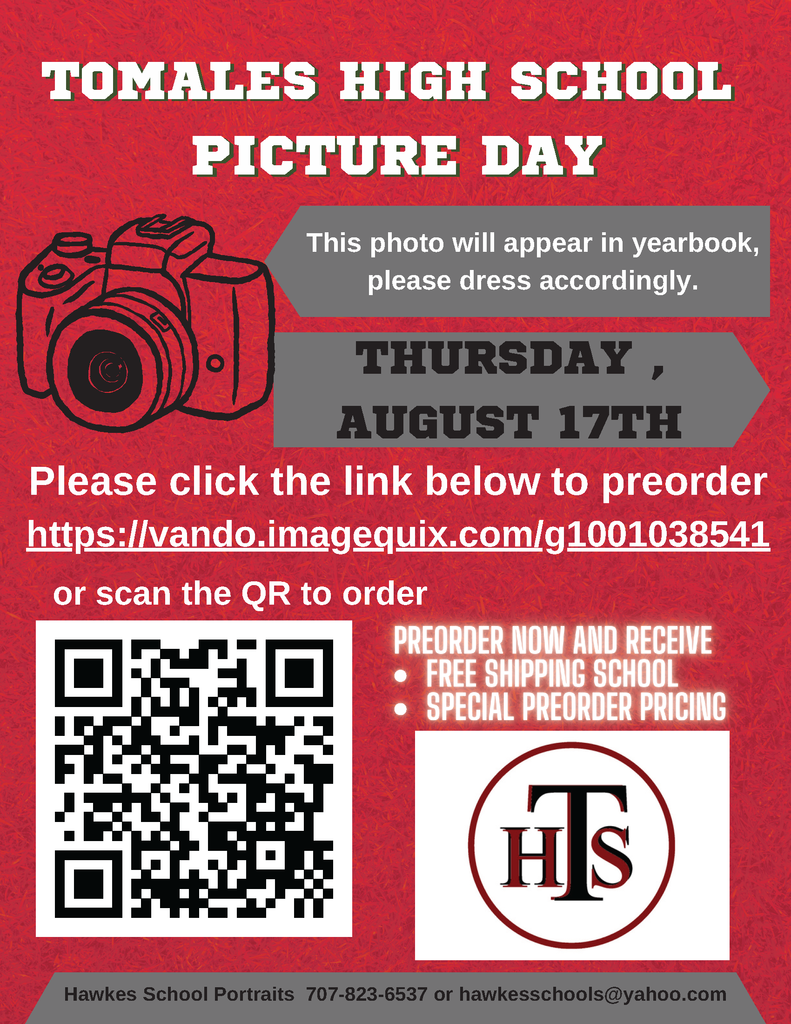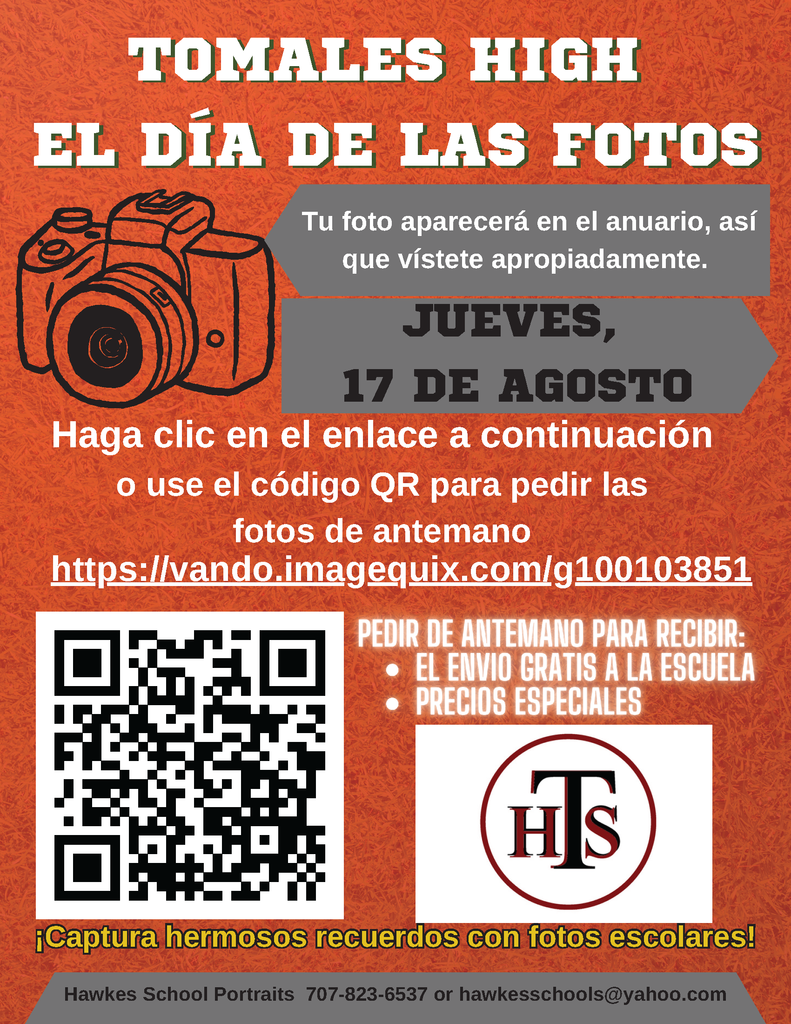 THS Registration Round Up Day will be held on August 9th, 2023 from 10 AM - 4 PM. During Round-Up Day students and parents/guardians are highly encouraged to attend during drop-in hours to complete the annual required registration procedures. Students will also be able to pick up their class schedules and class materials. New this year, we will offer Athletic Physicals in partnership with Petaluma Health Center and our Mobile Health Clinic. Athletic Physicals are required to play any sport throughout the school year. If your student is an incoming 9th grader, 9th Grade Orientation will also be held on 8/9 at 8 AM. More details will be sent out in an additional Parent Square message.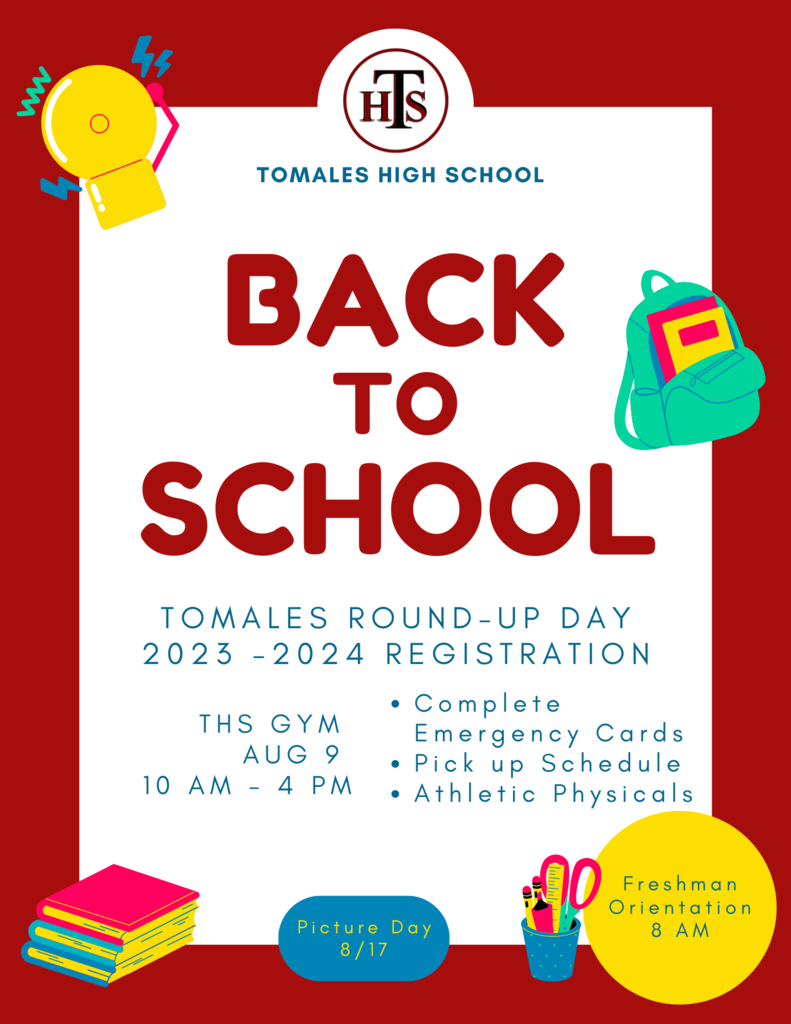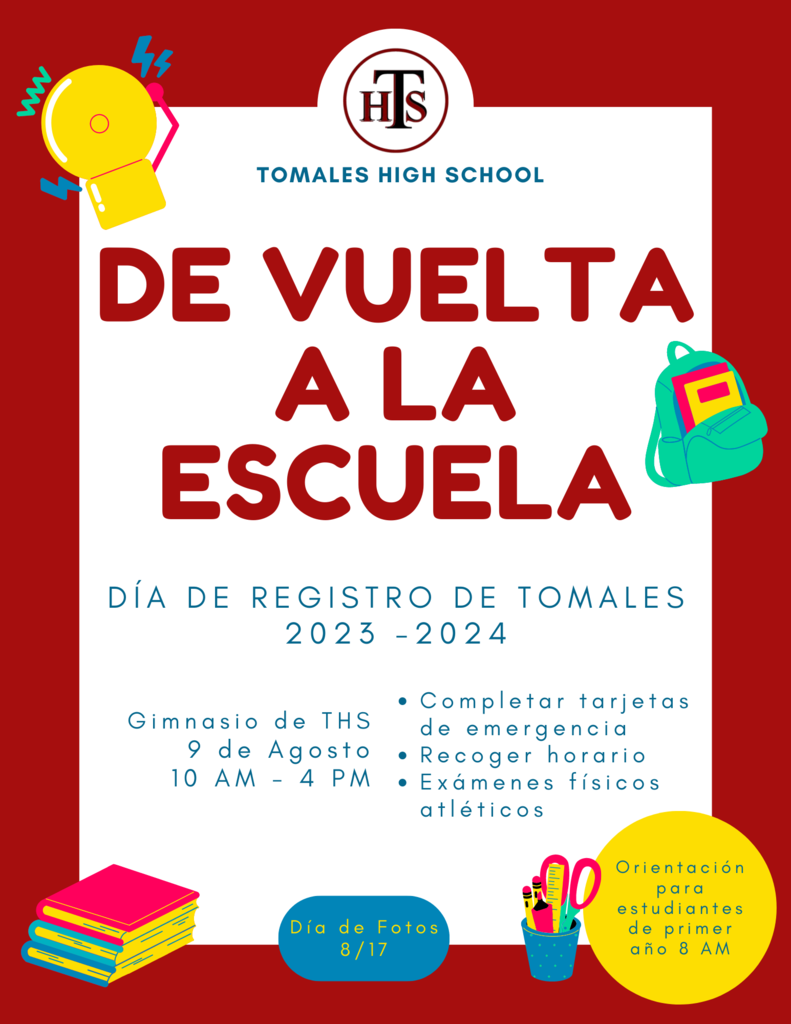 Our FFA students have been working hard preparing for the Sonoma County Fair! Be sure to stop by the livestock barns and look through the exhibitors hall if visiting the fair from August 3rd to August 13th!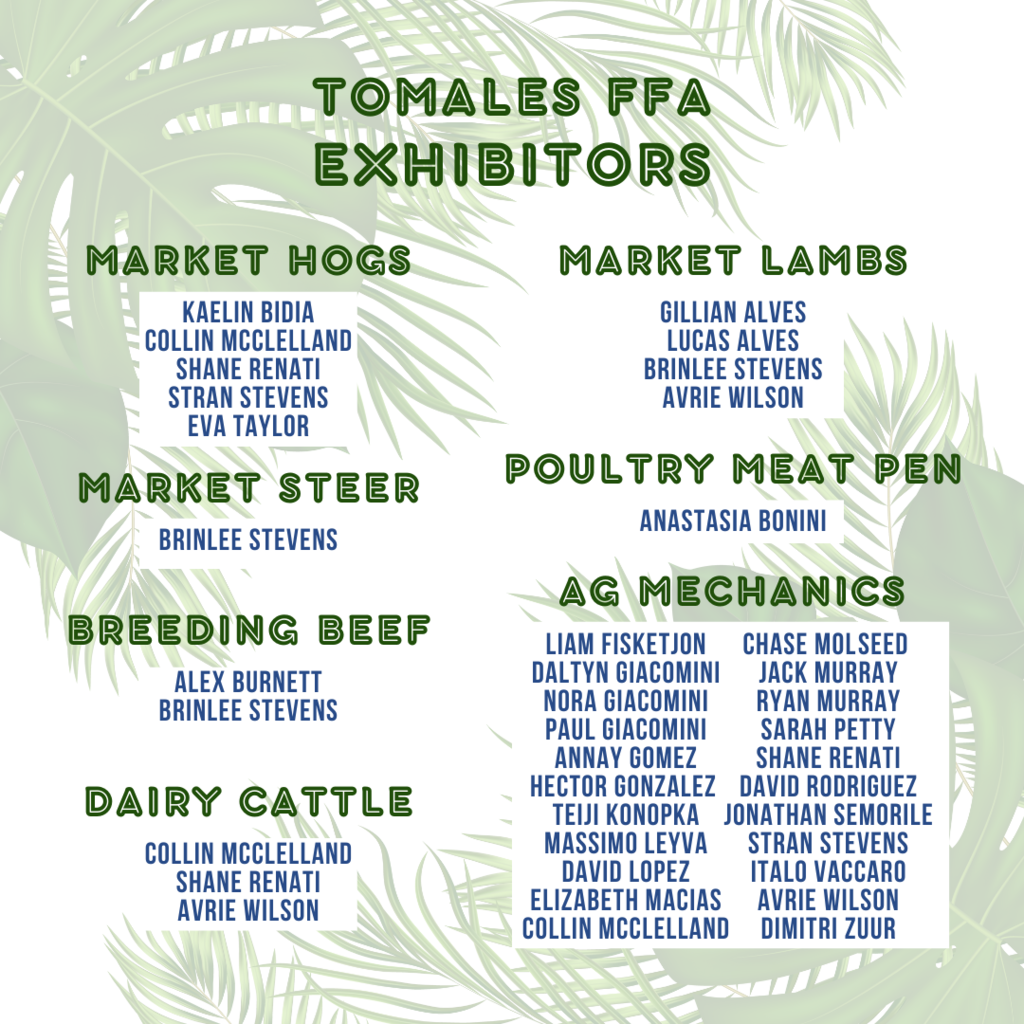 Please see the Finals Schedule for next week June 5-8th. June 9th is a staff workday 1st Bell 8:00 Periods 1, 3, or 5 8:05 - 9:57 Break 9:57-10:27 Periods 2, 4, or 6 10:32 -12:30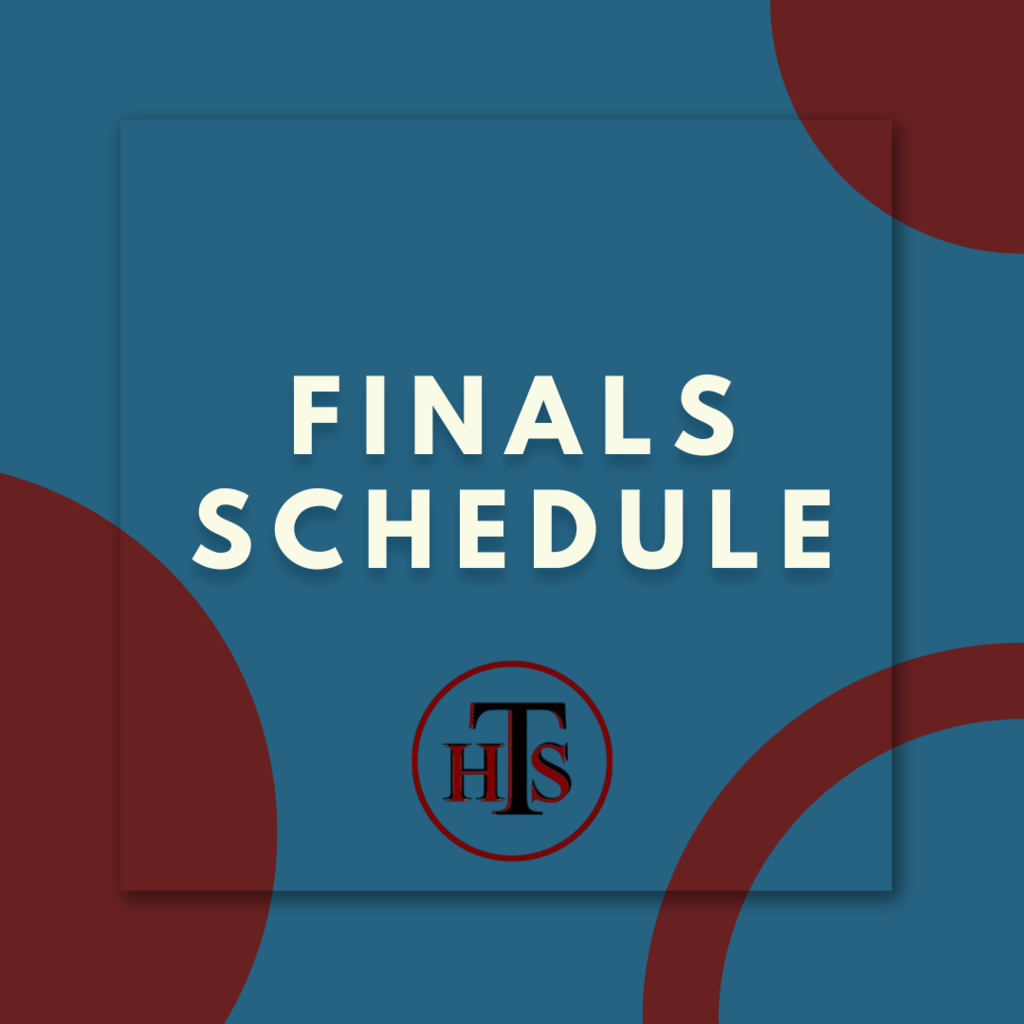 Tuesday June 6th is a minimum day schedule- No late start Just a reminder that next week we will be on a minimum day (finals) schedule Tuesday, June 6th - Thursday, June 8th. Tuesday classes will start at 8:00am - no late start. Minimum days are from 8:00 am- 12:30 pm.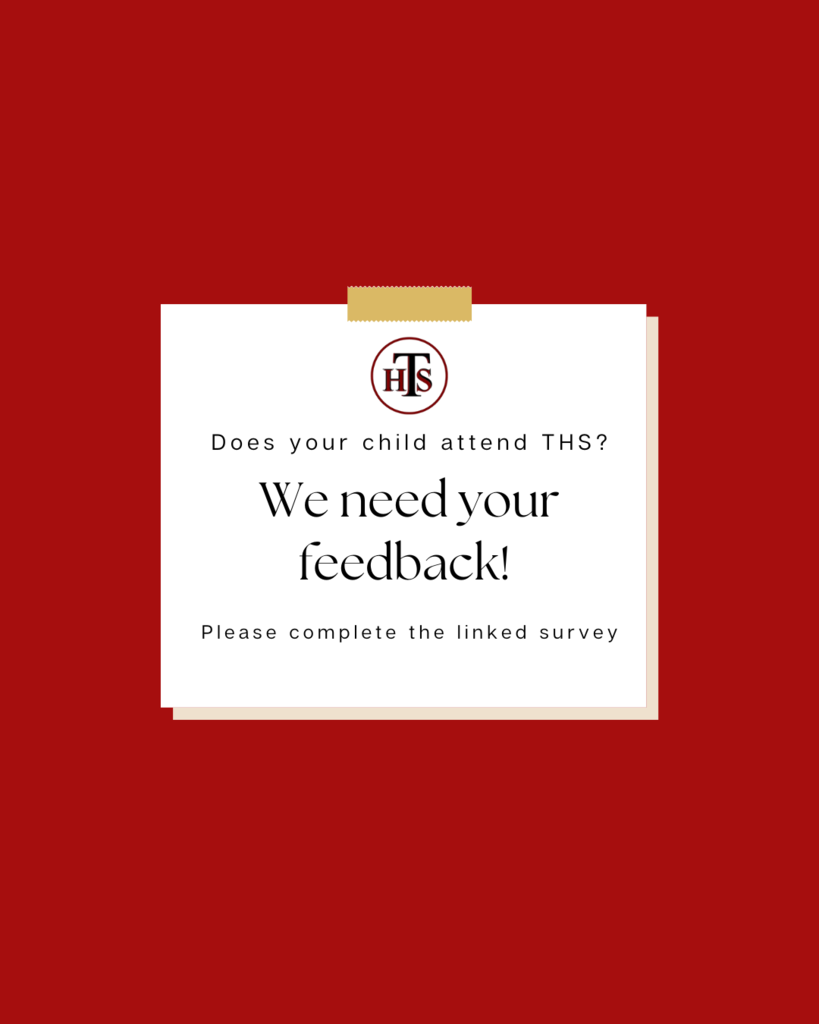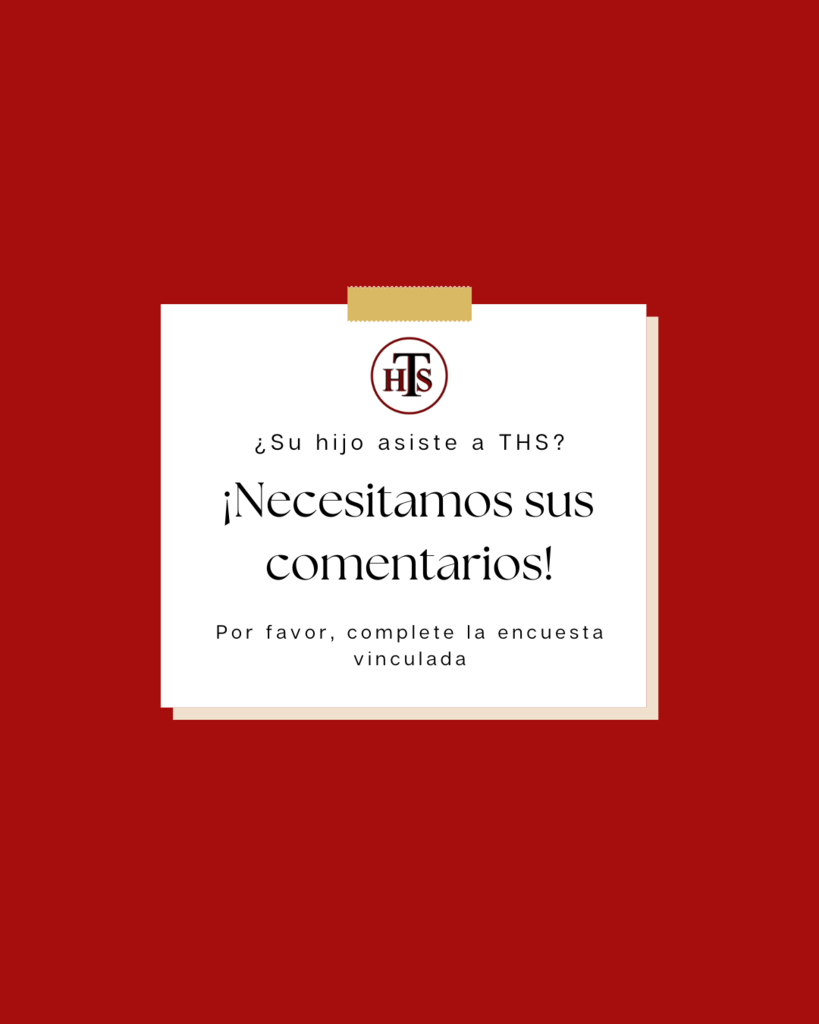 Attn: Seniors & Parents As a reminder, our Senior Awards Night Program will be held on Wednesday, May 31st starting at 6 PM. Your student will be receiving an email in the next few days if they are being awarded during the program. Families are encouraged to attend with their student. We are excited to celebrate the achievements of the Class of 2023. Light refreshments and desserts will be served. We hope to see you all there.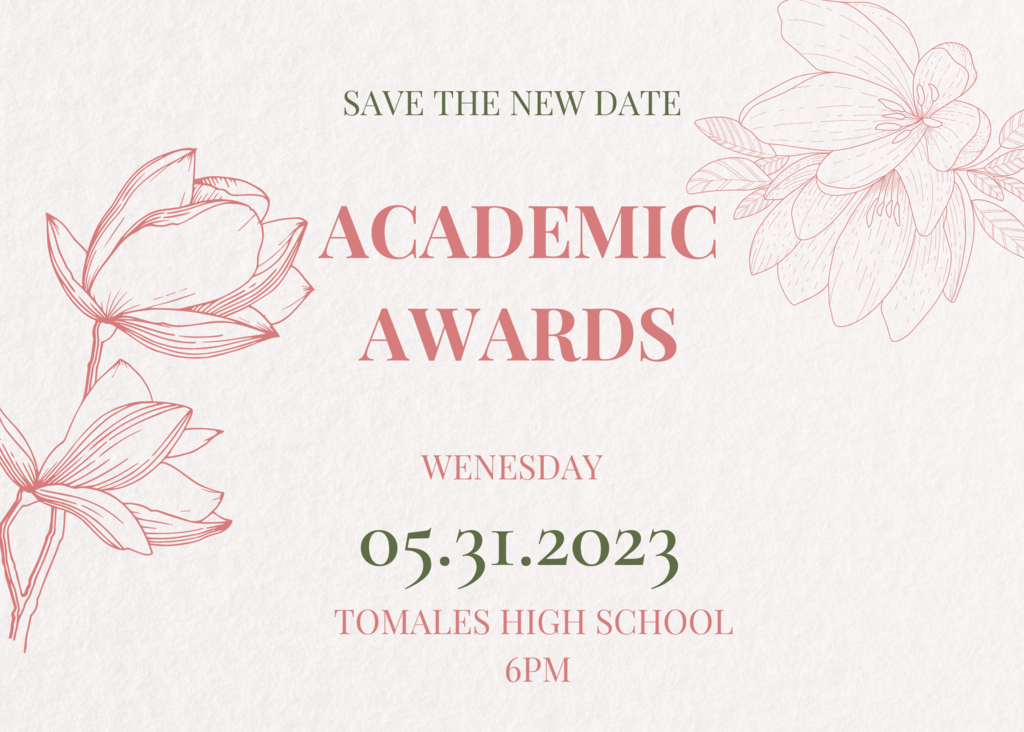 Please join us TONIGHT, May 8th, from 6-7pm for a virtual Parent Wellness Series (PWS) event on grief. By the Bay Health will provide a presentation about what grief looks like (what is normal and what may indicate a need for professional support) and how to help your child(ren) through grief and loss. There will be time for questions and discussion. This event is open to Shoreline parents only. Live Spanish interpretation. REGISTRATION REQUIRED! Please use the following link to register:
https://coastalhealth.zoom.us/meeting/register/tZ0pfuCuqzgpHNELCGu1pWQbWIhogqTp2v-f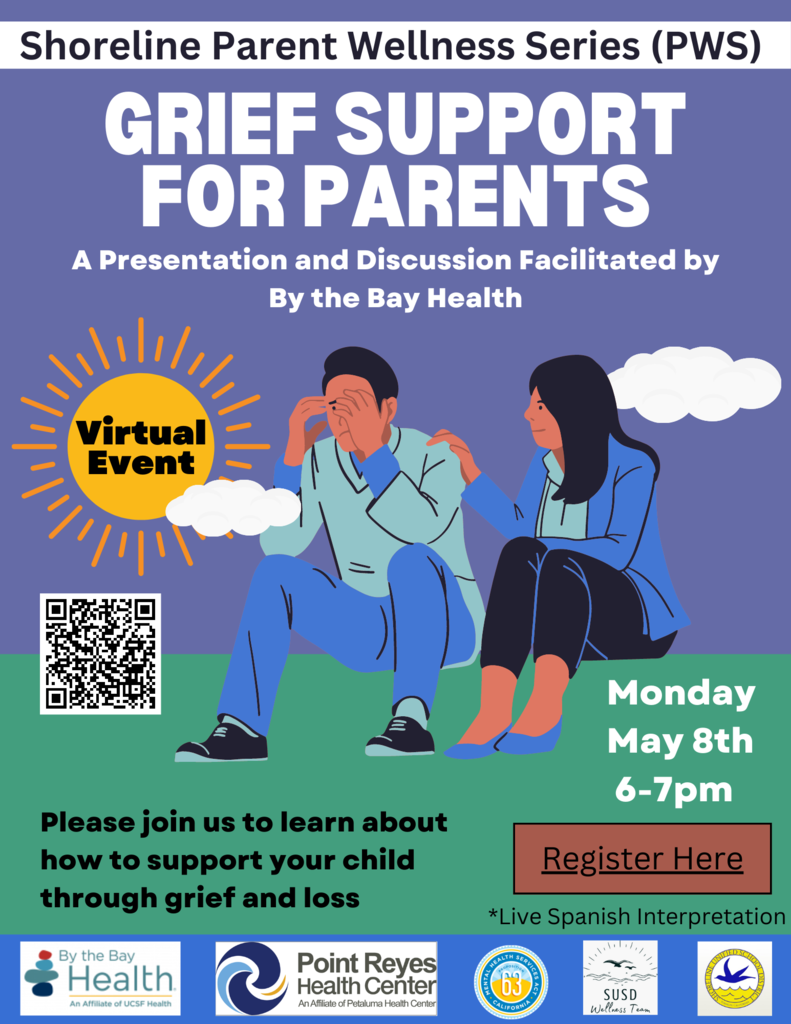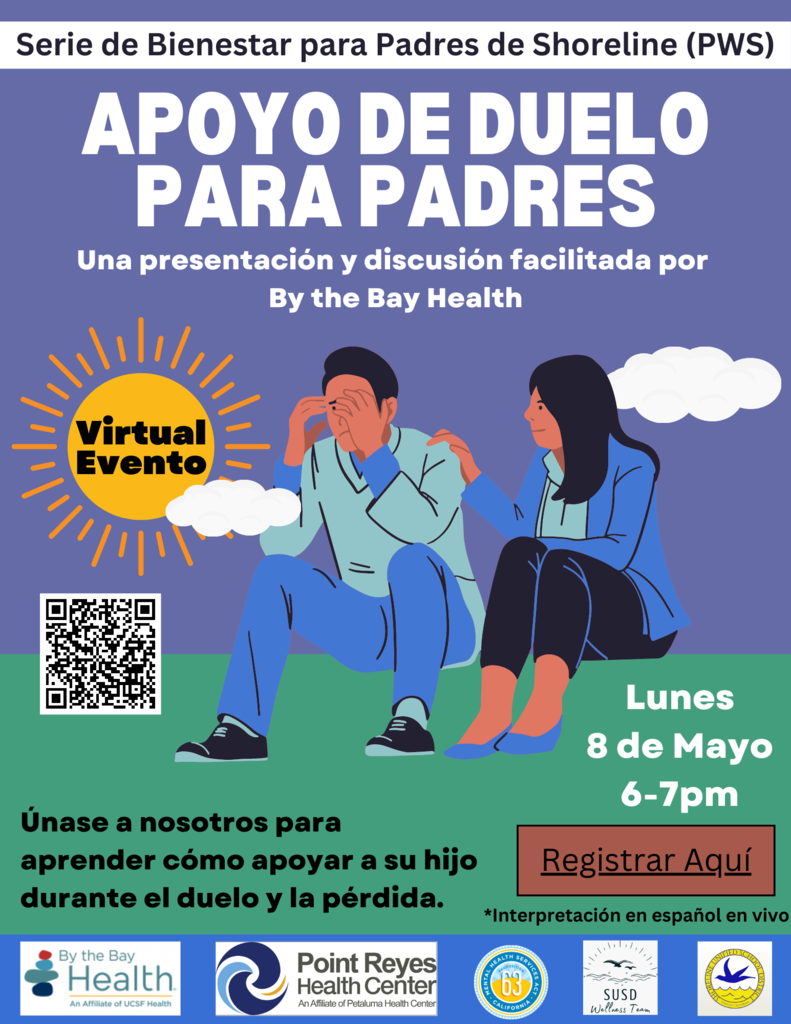 Please support our THS Baseball team by joining us for a Dine & Donate on 5/11!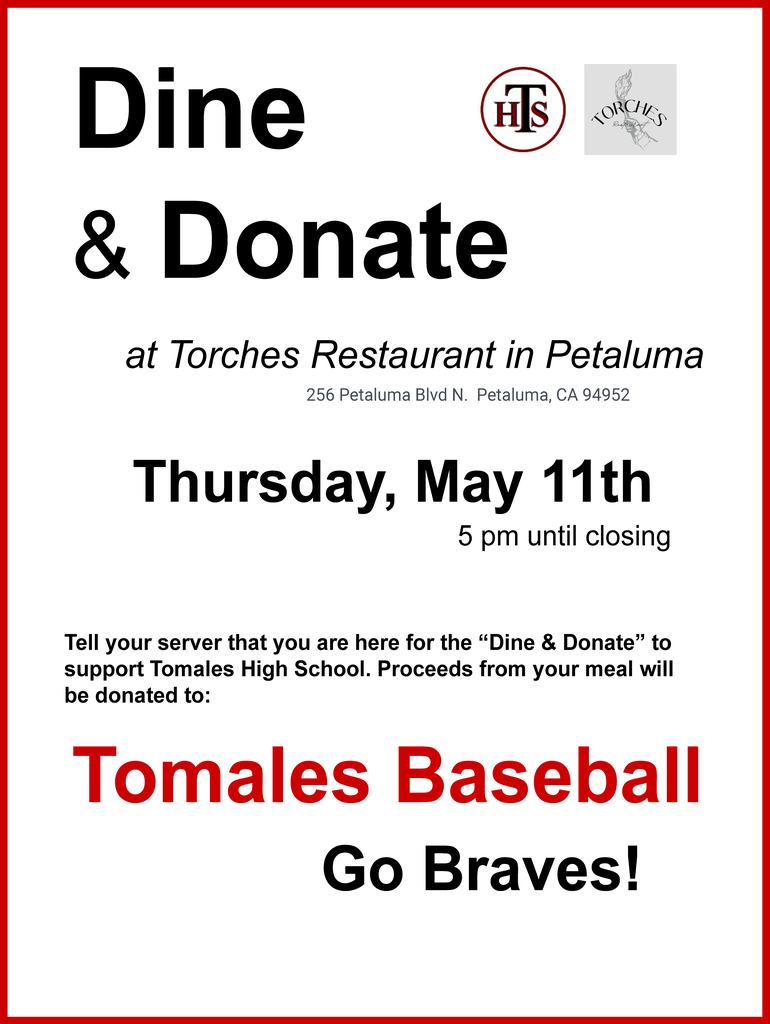 Please join us THIS MONDAY, May 8th, from 6-7pm for a virtual Parent Wellness Series (PWS) event on grief. By the Bay Health will provide a presentation about what grief looks like (what is normal and what may indicate a need for professional support) and how to help your child(ren) through grief and loss. There will be time for questions and discussion. This event is open to Shoreline parents only. Live Spanish interpretation. Registration required. Please use the following link to register:
https://coastalhealth.zoom.us/meeting/register/tZ0pfuCuqzgpHNELCGu1pWQbWIhogqTp2v-f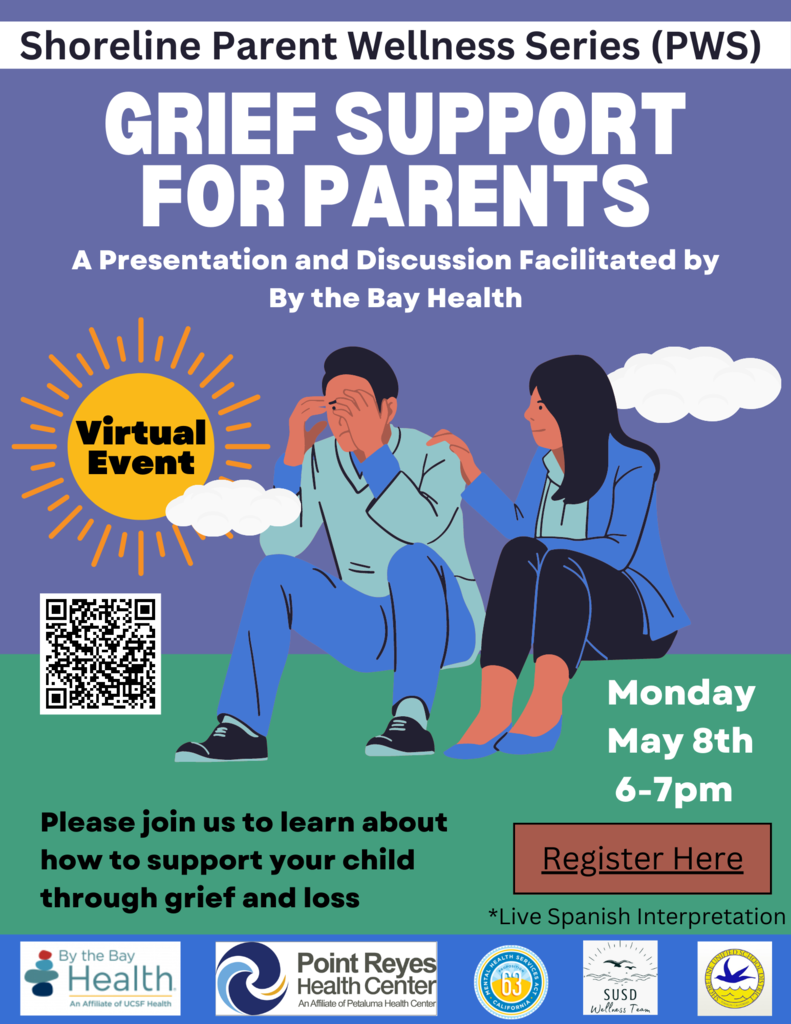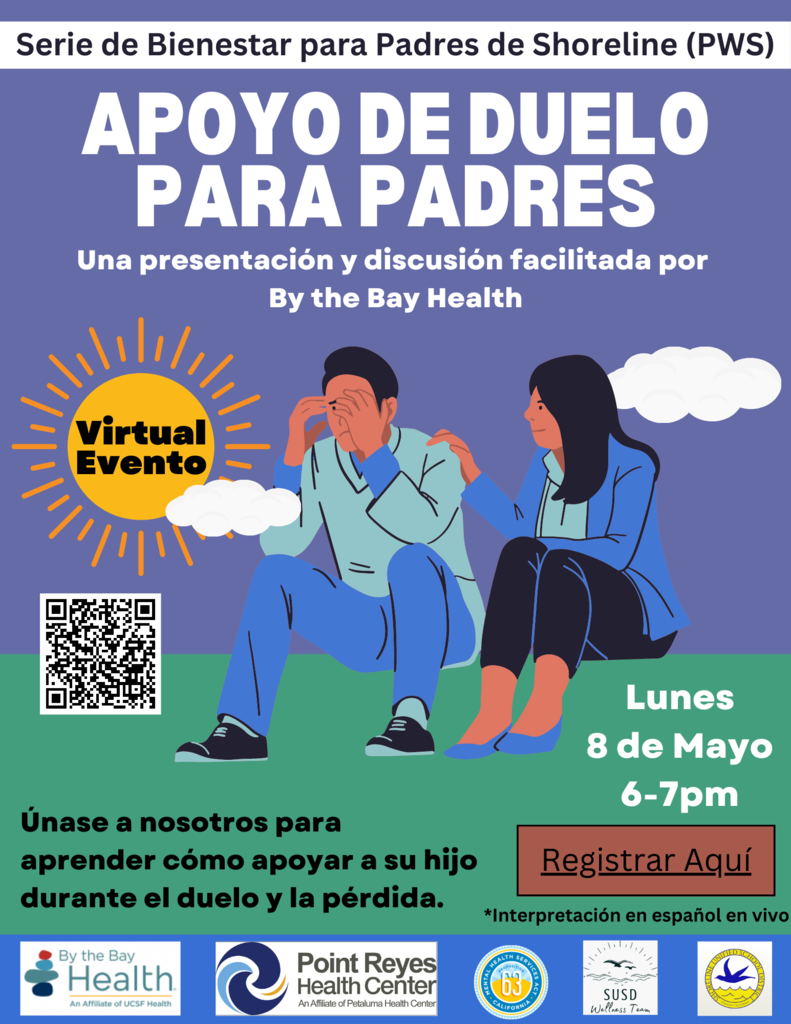 CANCELLED: Parent Wellness Series (PWS) Event, 4/27/23, 5-6pm, @ WMS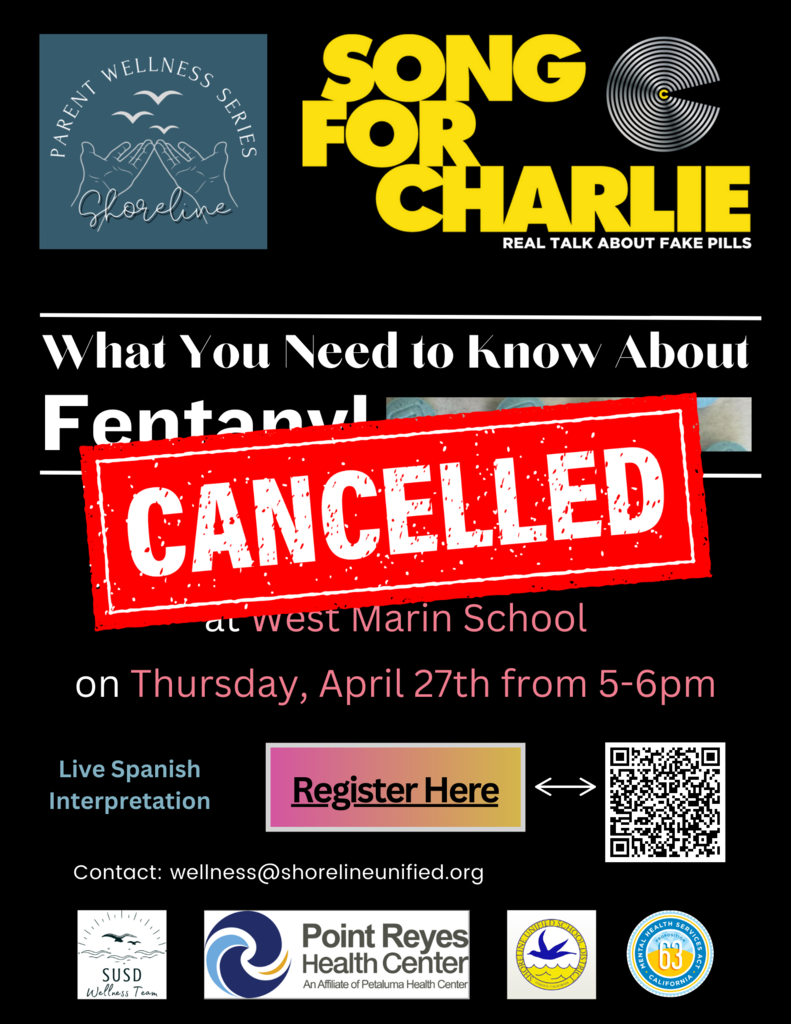 Follow us on Instagram to stay up to date on educational events and workshops and to learn about various wellness topics and how to access supportive resources! @Shoreline_PWS